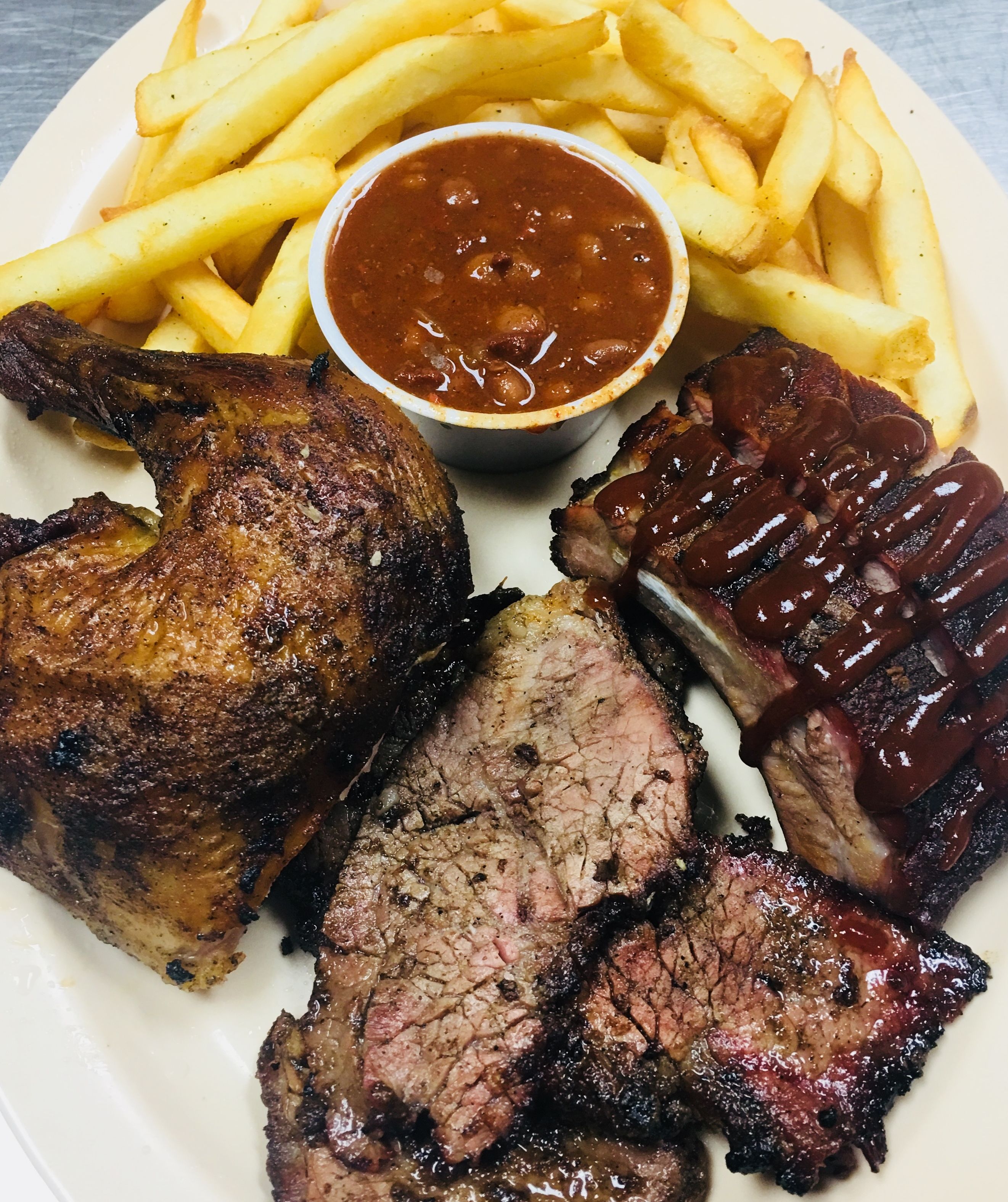 Black Friday marks the beginning of the holiday shopping season. It's notorious for great deals, long lines and bickering shoppers. But we know not all people are addicted to shopping.
For many of you, Thanksgiving weekend is the perfect time to spend glued to the TV watching football. With football comes a stockpile of great leftover food.
Come Black Friday, you and your friends and family may be over the Thanksgiving leftovers. Switch it up Buckboard BBQ or Pizza/Pasta from your favorite Pizza Chalet.
We can even help you avoid the holiday crowds from the comfort of your couch with hassle free online ordering! Go to www.buckboardcatering.com  or www.pizzachaletcovina.com to order online for EASY pick up!
Buckboard BBQ & Pizza Chalet will be OPEN regular hours Friday, Saturday & Sunday 11:30am-9pm.
Happy Thanksgiving! Enjoy your day with Friends, Family, and good Food!
We are still taking orders for December Catering! Call today! 626-974-9991 ask for the "catering dept" or if you call after hours press "1" for catering!
Your Buckboard BBQ and Pizza Chalet Crew
461 S Citrus Ave
Covina, CA 91723
626-974-9991
626-915-5879
www.pizzachaletcovina.com
diane@buckboardcatering.com